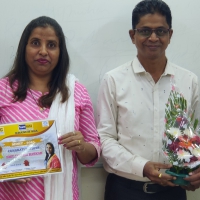 MDRT ON 2021
गेली 5वर्षे mdrt अवार्ड achived करत आहेत.... यह दुनिया हमारा प्रेजेंटेशन देखती है लेकिन आप यह प्रेजेंटेशन कितना भी अच्छा क्यों ना हो,ऊपर वाला भगवान आपका इंटेंशन ही देखता है आपकी सद्भावना की शुरुआत आज से ही की जाए .मैं तो कहता हूं दुनिया में खुशियां फैलाई जाए और उनके जीवन में खुशियां फैलाना शुरू करोगे तो वह खुशियां मल्टीप्लाई होकर आपके जीवन में वापस आएगी, भगवत गीता में बहुत ही सुंदर कहा गया है यह दुनिया में कोई इंसान अगर दुखी है तो तुम लंबे समय तक खुश नहीं रह सकते. अगर औरोंके जीवन में खुशियां बांटोगे तो अपने जीवन में खुशियां अपने आप आएगी, एक उदास चेहरे पर अगर मुस्कुराहट ला सकोगे और उसकी वजह से आप हो तो दुनिया में सबसे ज्यादा धनवान आप हो.
---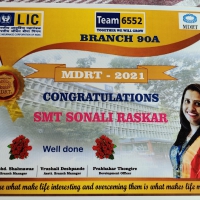 Mrs. Sonali Dilip Raskar achived continues 5th year MDRT AWARDS
---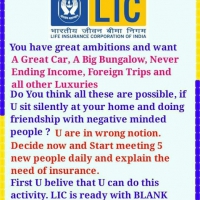 YOUR DREAM CAN ACHIVED BY LIC
YES LIC IS ONLY FINANCIAL INSTITUTE WHICH CAN GET GUARANTED FULLFILL OUR ASPECTS
---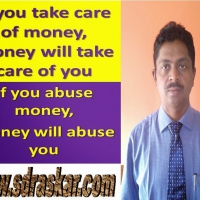 MONY CAN SAVE SAVE YOU
ALLWAYS TAKE CARE OF MONEY SO THAT MONEY CAN TAKE CARE OR US. ALLWAYS RESPECT MONEY, WRITE PLACE SHOULD INVEST OR EXPENCE , NEVER PURCHASE UNWANTED THINGS .
---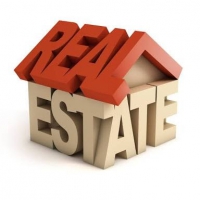 REAL ESTATE CONVER TO E-PLOT
LOT OP PEOPLE SAVE TO WASTAGE OF MONEY IN REALESTATE BY INVESTING IN E-PLOT WHO GET GUARANTED MONTHLY INCOME LIFETIME SAME RATE OF INTREST.
---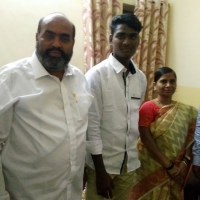 ISHWAR THOMBRE CHARITY PERSON
THIS FAMILY HEPFULL FOR ANY KIND OF PEOPLE.He protects my family from financial catastrophe.
---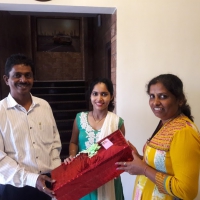 VRUSHALI BUSSINES WOMEN GOOD BUTICIEN
MY SISTER IS TREATED ME AS FAMILY MEMBER AND HELP ANY TIME FOR ANY ASPECT. VERY COPERATIVE WE CALL HIM AS DEDI.He encarage my family to save Regularly.
---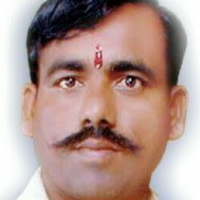 SUNIL RASKAR KHED POLITICAL MEMBER
GOOD AND PROPER KNOWLEDGE ABOUT INSURANCE AND ALL ISSUES , GIVES PROPER SUJJESION.
---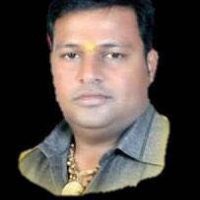 MR. MAHENDRA MANE BUILDER IN THANE
THIS FAMILY GIVES PROMPT SERVICES AGAINST LOAN AND HELP EVERY TIME.He helps me in financial planning..
---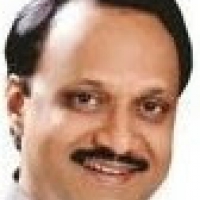 MR AJIT PAWAR
WE KNOW ABOUT INSURANCE INDUSTRIES, RESPONSIBLE FAMILY ABOUT RISKCOVER AND HELPING NATURE. He keeps me in peace of mind
---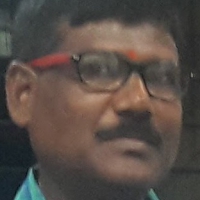 MR.DONDE PSI IN CRIME
SONALI DILIP RASKAR IS PROMPT SERVICES ABOUT CLAME AND PRIMIUM PAID.He helps me to save tax.
---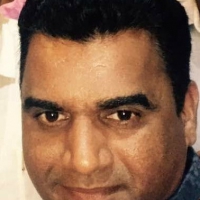 MR.D.H.KADAM FOUNDER OF MLM & BUSSINEMAN
WE APPRICIATE MR & MRS RASKAR FAMILY FOR DEDICATION OF WORK OF INSURANCE AND PROVIDING HELP ON BEST LEVEL. He makes me to aware about my family commitments.
---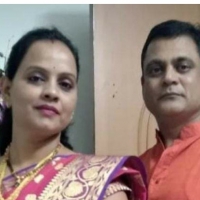 Mr. Dnyanesh Puranik excellent knowledge of Pharmasutical market all over
Mr. Dilip Raskar & Mrs. Sonali Raskar is like our family member . Both are supportive . Both are allways helping nature. Good financial planning. I have given no of reference of my friends all of them are satisfy. My friends giving me thanks to meet such finacial planner cum our family member.He helps me to meet the emergency.
---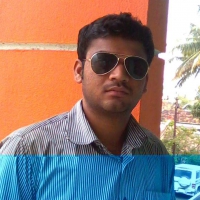 Mr. Suraj Kadam from vita karad Electric applince suppliers
Mr. Dilip Raskar & Family is our family member and most trusted for each field knowledge. he is supportive and proper guided even in other fild of bussiness. He is expert in financial planning .He persuade me to Reduce my expenses by citing inflation.
---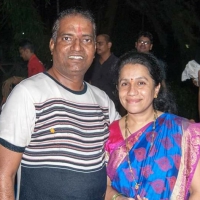 MR. Pankaj Kadam Industrialist from thane all over india lab instrument provider
Mr Dilip Raskar and Family very cooperative and supportive . good sence of humar, his as our family member and provide all insurance services and he is helping my friends also who ever given reference they are satisfy. He puts pressure to continuey saving habit.
---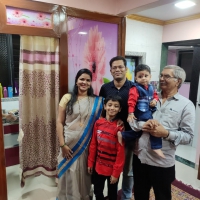 late Mrs. Darekar family for death claim yrly one primium paid
My Self Darekar and family is thank you my Advisor for giving prompt service and proper financilal planning
---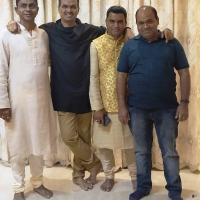 College firends remain as family friends
Mr. Kadam , Mr. Khose , Mr. Jagtap , Mr. Dilip All are College frieds all are initial work in one company,stay in Same Building. later on as of their performance they distribute their job . at present all are well setteled and mentain good lifestyle. they allways help each other as moral support and push each other to achive everyone goals .thank you good to give such friend we all remain together.
---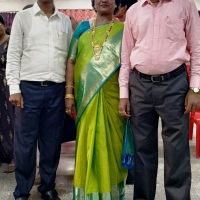 Mr.Vinod Sawant (NMMC) & Mrs. Geeta Sawant
Mr. & Mrs. Raskar is hard worker . both are giving tremendous performance. their behaviours are to good like our family member, each and every events they are suportingus. my personal view is good responsible persons. and take care all the familys helth and welth. good bless them, achive more and more hights in their field thanks and regards.He provide necessary services even without reminders.
---