About Us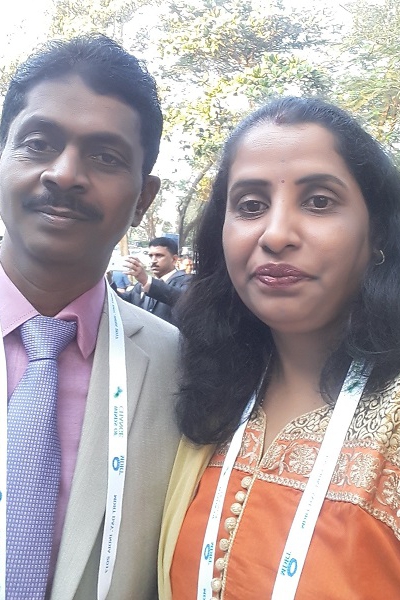 Mrs. Sonali Raskar
Mrs. Sonali Raskar, working with Life Insurance Corporation of India – TRUST THY NAME IS LIC for last 19 years. Because of satisfactory customer service, in the year 2005, Mrs. Sonali achieved Divisional Manager Club Membership, in 2007 Zonal Manager Club Membership and from 2009, continuous last 8 years, highest Club membership in LIC – Chairman Club Membership. Merely assisting for financial planning, giving good service is not the portfolio of a successful insurance agent. Prompt and best Claim service always excel and Mrs. Sonali always ahead in giving excellent and hassle free Claim Settlement Service to her client. She during span of 19 years, assist + 100 maturity and death claim settlement and try to bring happiness to family of deceased policyholder.
Testimonials
गेली 5वर्षे mdrt अवार्ड achived करत आहेत.... यह दुनिया हमारा प्र...
-MDRT ON 2021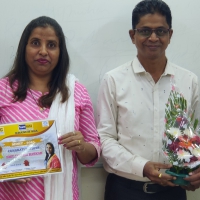 -Mrs. Sonali Dilip Raskar achived continues 5th year MDRT AWARDS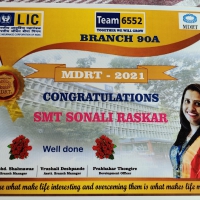 YES LIC IS ONLY FINANCIAL INSTITUTE WHICH CAN GET GUARANTED FULLFILL OUR ASPECTS
-YOUR DREAM CAN ACHIVED BY LIC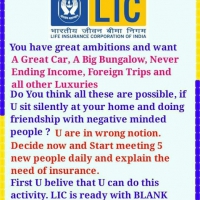 ALLWAYS TAKE CARE OF MONEY SO THAT MONEY CAN TAKE CARE OR US. ALLWAYS RESPECT MONEY, WRITE PLACE SHOULD INVEST OR EXPENCE , NEVER PURCHASE U...
-MONY CAN SAVE SAVE YOU