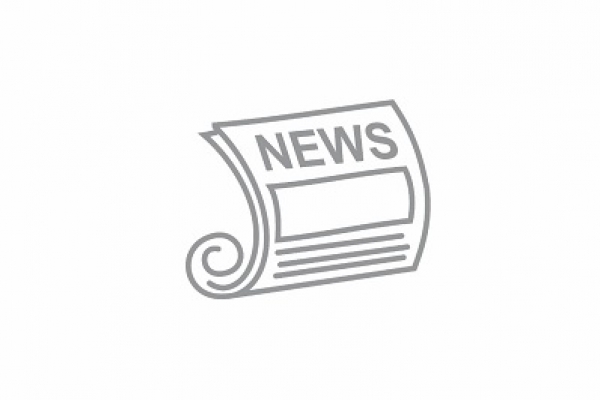 LIC's Jeevan Akshay Plan: Get 24 thousand rupees pension every month by paying a premium in this policy of LIC, will get lifetime benefits
LIC's Jeevan Akshay-VII, Life Insurance Corporation of India: Life Insurance Corporation of India (LIC) has recently launched 'Jeevan Akshay', a pension providing policy every month. By making a lump sum investment in this policy, customers can arrange pension every month. That is, after investing in this policy, the customers get guaranteed lifetime earnings.
This is a very popular plan between pensioners and national pension system subscribers. LIC has set certain conditions for investment in this pension-relieving policy. Only after fulfilling these conditions can an investor invest his money in it.