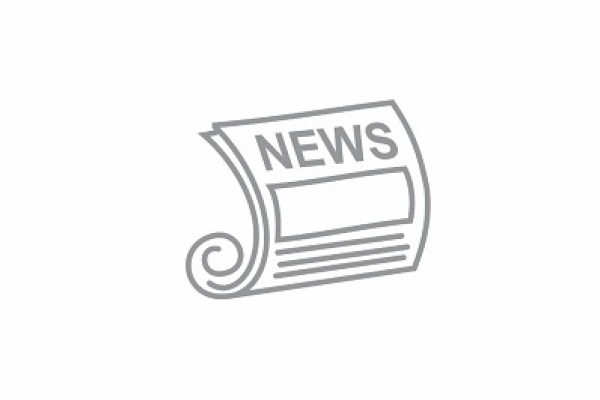 Asian markets fall as coronavirus continues to spread
Asia Pacific markets are falling Friday as fears about the novel coronavirus continue to spur a global sell-off.
Japan's Nikkei 225 (

N225

) fell more than 3% in early trading. South Korea's Kospi (

KOSPI

) and Australia's S&P/ASX 200 each lost more than 2%.
Hong Kong's Hang Seng (

HSI

) dropped 2.7%, while China's Shanghai Composite (

SHCOMP

) slid 3.4%.
The declines in Asia followed a historic plunge in the United States. All three major US indexes fell into correction territory on Thursday, and the S&P 500 (

DVS

) posted its worst day since 2011. The Dow (

INDU

) dropped 1,191 points, or 4.4% — its worst one-day point drop in history.
In after hours trading, US stock futures posted modest gains, up between 0.3% and 0.4%.
Oil prices slid again. US crude and Brent crude, the global oil benchmark, settled Thursday lower by 3.4% and 2.3%, respectively. Futures continued to fall Friday morning during Asian trading.
There have been more than 82,000 global coronavirus cases, with infections on every continent except Antarctica.
The coronavirus is also taking a toll on a growing number of businesses. Chinese search giant Baidu (

BIDU

) warned Friday that revenue could drop as much as 13% in the first quarter compared to the same time last year.
Revenue for its core business, which includes online marketing and advertising, could plunge as much as 18% year-over-year, according to the company's guidance.
Online marketing revenue in 2019 fell 5% compared to the year before.
The online ad industry is expected to be one of the biggest "losers" of the outbreak, noted Chelsey Tam, an equity analyst at Morningstar.
"Baidu and Weibo are likely to lose out because of their large advertising exposure, which is likely to be sensitive to overall economic weakness," she wrote in a research note last week.
The outbreak comes at a particularly vulnerable time for Baidu. Over the past year, its main business has already been squeezed by increased regulation of online content in China, as well as the country's broader economic slowdown.
The firm has been trying to turn things around, and its fourth-quarter earnings on Friday beat expectations. But it's still not clear how much the coronavirus will take a toll.
"The coronavirus situation in China is evolving," Baidu said in a statement. "Business visibility is very limited."