About Us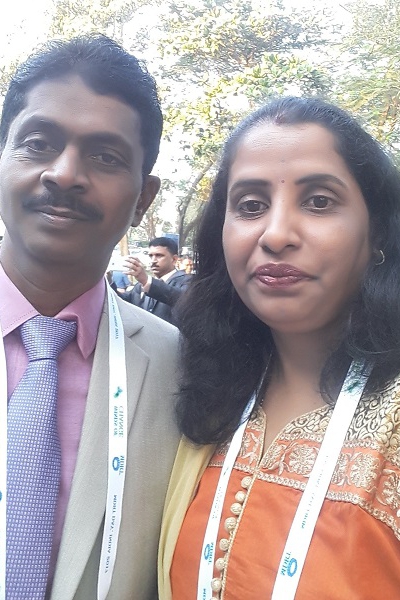 Mrs. Sonali Raskar
Mrs. Sonali Raskar, working with Life Insurance Corporation of India – TRUST THY NAME IS LIC for last 19 years. Because of satisfactory customer service, in the year 2005, Mrs. Sonali achieved Divisional Manager Club Membership, in 2007 Zonal Manager Club Membership and from 2009, continuous last 8 years, highest Club membership in LIC – Chairman Club Membership. Merely assisting for financial planning, giving good service is not the portfolio of a successful insurance agent. Prompt and best Claim service always excel and Mrs. Sonali always ahead in giving excellent and hassle free Claim Settlement Service to her client. She during span of 19 years, assist + 100 maturity and death claim settlement and try to bring happiness to family of deceased policyholder.
Testimonials
Mr. Dilip Raskar & Mrs. Sonali Raskar is like our family member . Both are supportive . Both are allways helping nature. Good financial ...
-Mr. Dnyanesh Puranik excellent knowledge of Pharmasutical market all over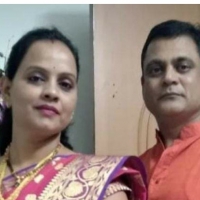 Mr. Dilip Raskar & Family is our family member and most trusted for each field knowledge. he is supportive and proper guided even in oth...
-Mr. Suraj Kadam from vita karad Electric applince suppliers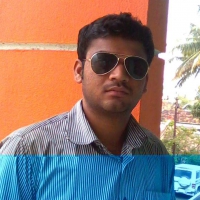 Mr Dilip Raskar and Family very cooperative and supportive . good sence of humar, his as our family member and provide all insurance service...
-MR. Pankaj Kadam Industrialist from thane all over india lab instrument provider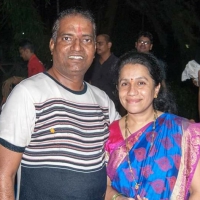 My Self Darekar and family is thank you my Advisor for giving prompt service and proper financilal planning
-late Mrs. Darekar family for death claim yrly one primium paid